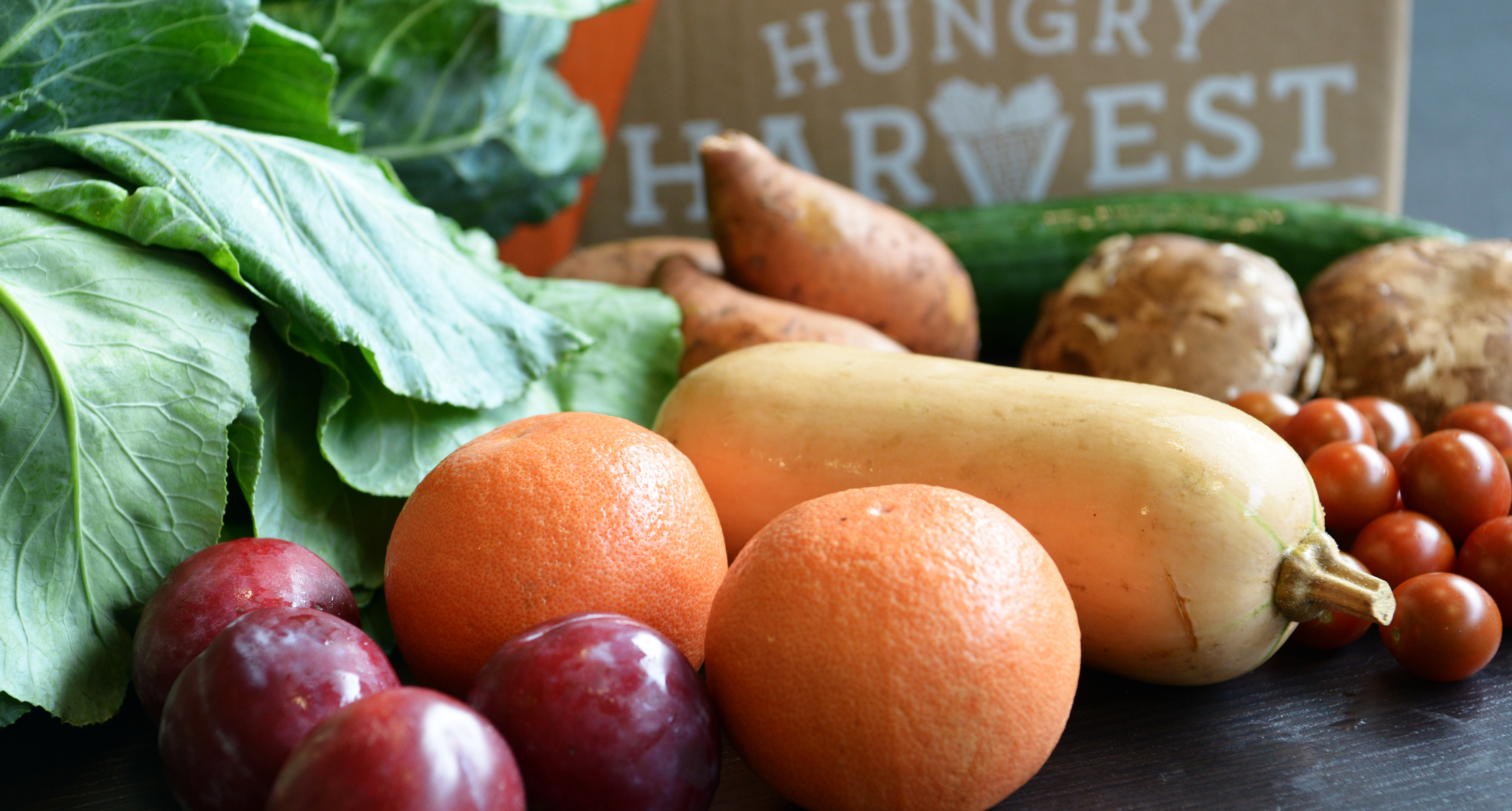 6 Easy & Awesome Recipe Ideas for This Week's Harvest
Ready to get creative in the kitchen? Stuck in a meal prep rut? Or simply have no clue what to do with that one piece of produce? Check back here every week for links to the recipes we're inspired to make with this week's Harvest.
Here's what we've got cookin' at Hungry Harvest this week - what will you make with your box?
A cool twist on a classic sandwich makes for a refreshing lunch.
Is it soup season yet? We're ready to make this one when it is.