6 Easy & Awesome Recipe Ideas for This Week's Harvest
Ready to get creative in the kitchen? Stuck in a meal prep rut? Or simply have no clue what to do with that one piece of produce? Check back here every week for links to the recipes we're inspired to make with this week's Harvest.
Here's what we've got cookin' at Hungry Harvest this week - what will you make with your box?
Seared Romaine Lettuce Bottoms

"Scraps, Wilts & Weeds" authors came up with an amazing way to use every part of a head of Romaine in the most surprising and delicious of ways.
Orange Zucchini Bread

Hints of citrus play nicely with the juicy zucchini in this bread.
Uniq Citrus Cucumber Salad



Salt and cayenne bring out the sweetness in the citrus while the cucumber adds a nice crunch.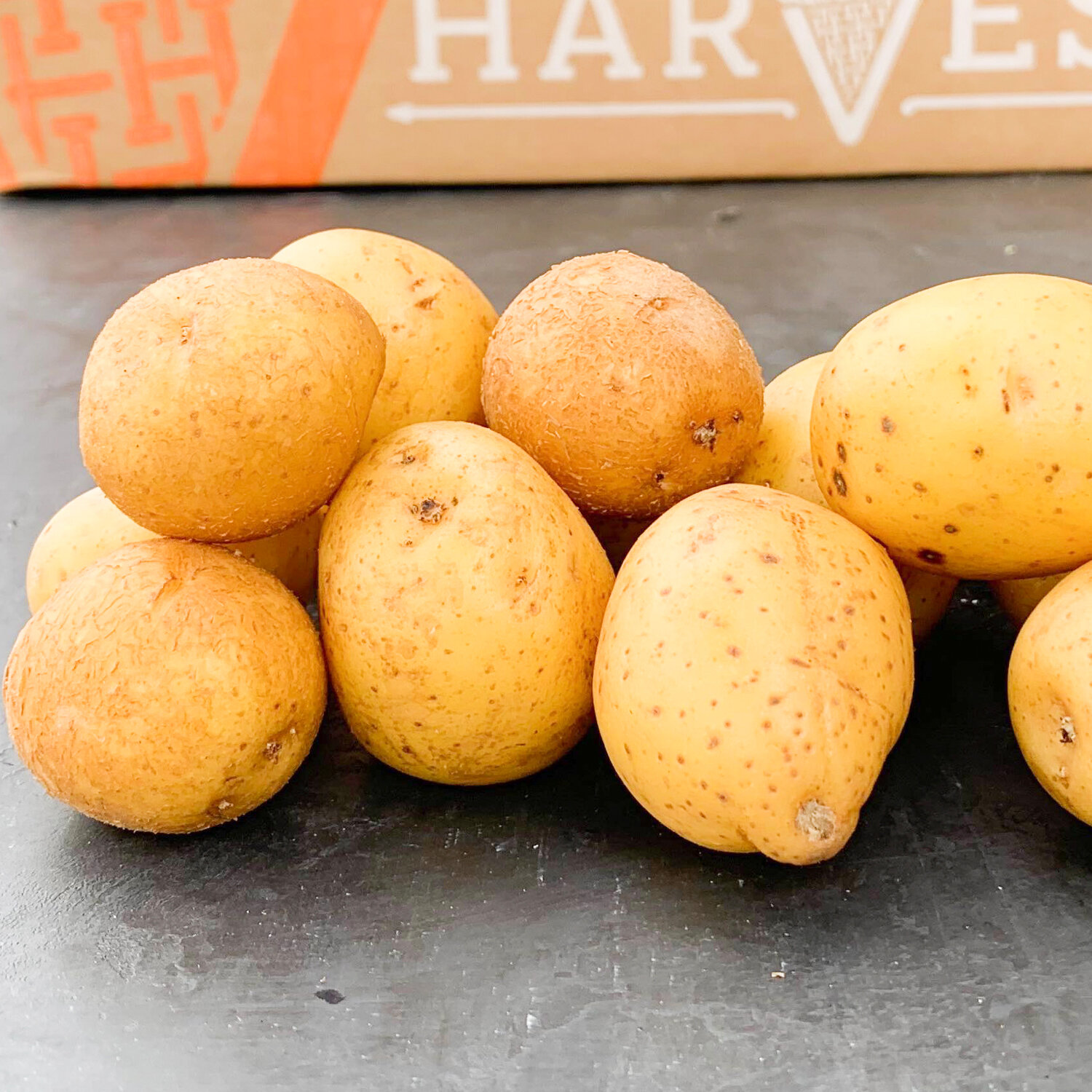 Roasted Potatoes w/Spring Herbs & Burrata


A lick the plate clean dish that works with any kind of potato you need to use up. The creamy cheese perfectly complements the crispy potatoes and fresh herbs.
Apple Peel Bourbon

Don't let your apple peels go to waste! Based on Tara Duggan's "Root to Stalk" drink that features this bourbon topped with ginger beer and a big squeeze of lime. Yum.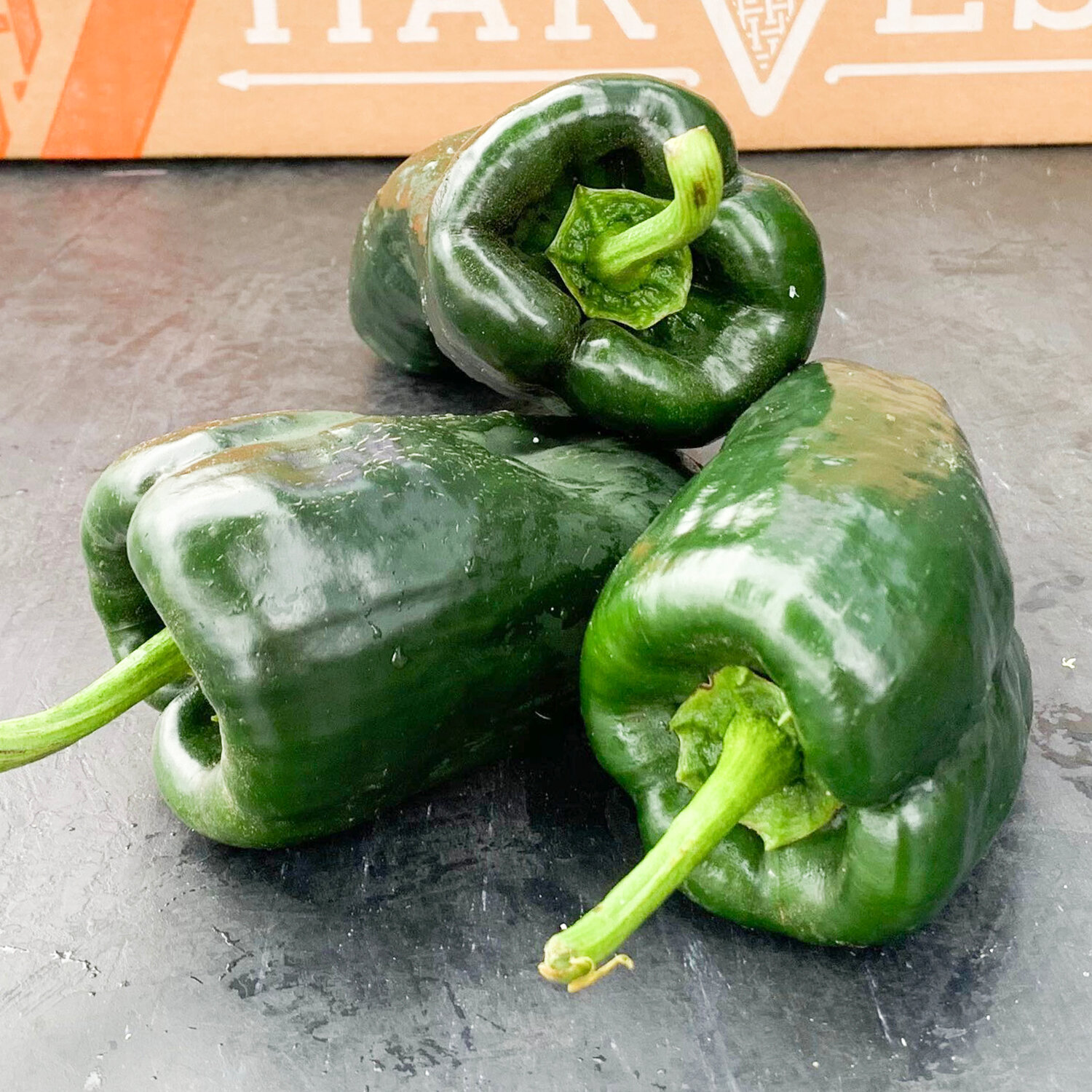 Cheese Poblano Empanadas


Easy, cheesy, spicy empanadas are filled with roasted poblano peppers.